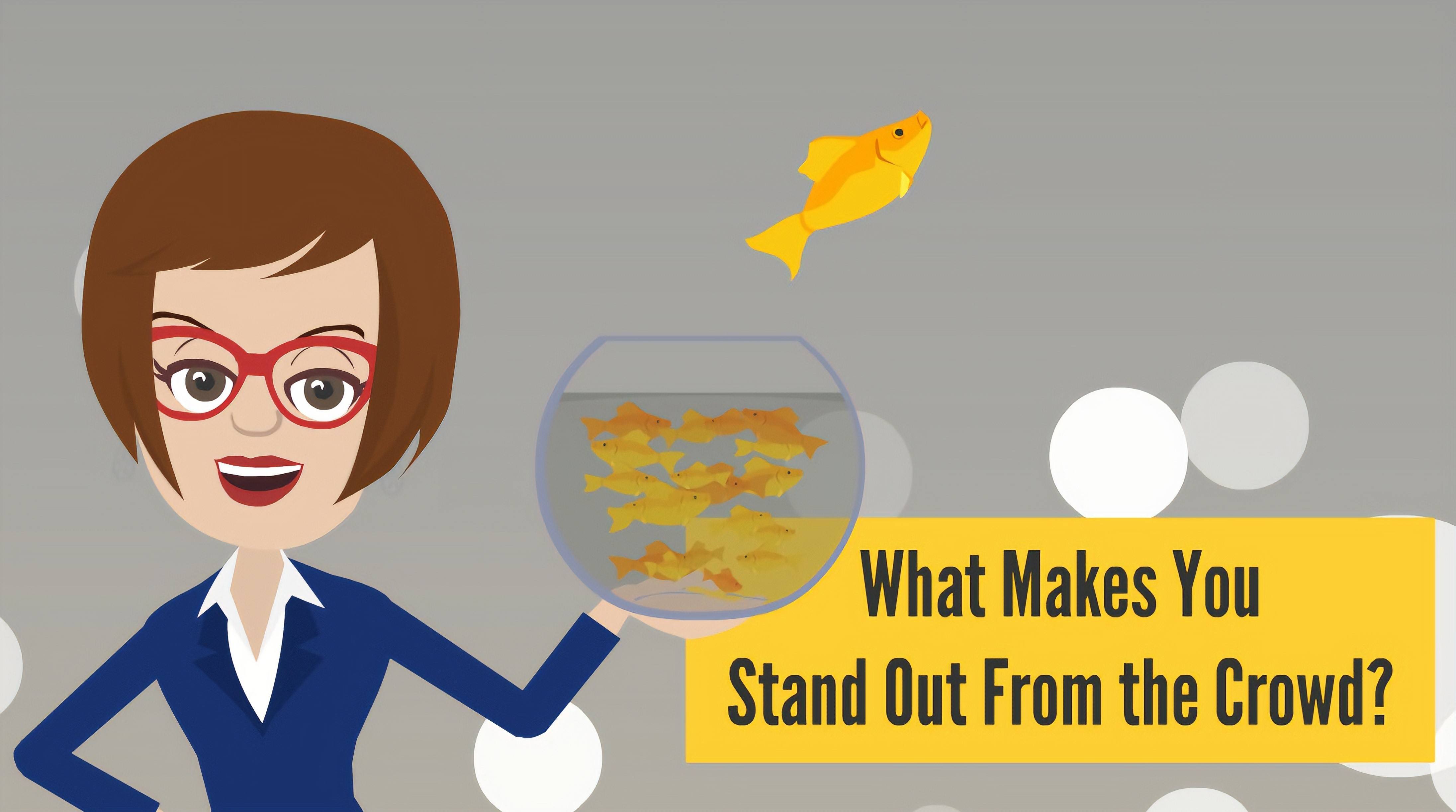 Don't Waste Your Money On Marketing Without This
You know that sick feeling you got as a kid, waiting for the team captain to pick you; to call your name? I know it well. When it came to sports I was always chosen last or near last.
As a business owner, you face a similar scenario every day – waiting for customers to choose you. After all, are you the only business in your city doing what you do? Are you the only attorney, realtor, referral agency, content writer, printer, care home, or…? I didn't think so.
Pick me, pick me, pick me! Why?
"Why should I pick you?" your customer thinks. "How are you different than the guy down the street in helping me solve my problem?"
Your answer to this question =
Your Unique Selling Proposition (USP)
​

Don't Do Marketing Without It
Your USP clearly differentiates you from your competitors. It identifies the one thing you can offer or are willing to offer.
Your Business Needs a USP
Having a strong USP will make marketing and selling your product or service easier. The more crowded your industry, the more important a USP.
Finding your USP starts with your prospective customer. The job they're trying to do. The problem they need to solve.
Dan S. Kennedy is an author, strategic business advisor, consultant, and sought-after copywriter. He suggests businesses ask themselves these questions to find their USP.
What specifically do I do that's truly different compared to competitors?
How do I uniquely benefit my target Market?
Can I niche my target market in a way nobody else can or will?
The opportunity gap. What void in the marketplace can I fulfill?
Can I add personality in a way nobody else can?
Can I offer a superior guarantee?
Can I deliver my product or service with exceptional speed or in a different way?
What do people hate about businesses in my category that I have the power to fix?
Can I offer some kind of pricing advantage over competition?
What kind of special experience can I offer my customers?
No USP Yet?
Marketing is a waste of money without one. Your collateral, brochures, website, and ads will end up saying nothing unique. You'll end up sounding exactly like every other tinker, tailor, and candlestick maker. (If you know your nursery rhymes, you know what happened to them.)
Summary
Getting chosen last is no fun. Not when you're a kid waiting to hear your name called. Not when you're a business owner waiting for customer calls. Know what you bring to the game and get picked – over and over again.
Need Help With Your USP?
Get help defining your USP. Sign up for a Complimentary 1-Hour Strategy Consultation. We'll work together to identify your unique selling proposition.
No obligation. No sales pitch. No purchase necessary. Call today! 503.970.2158
Cheers!
Sande